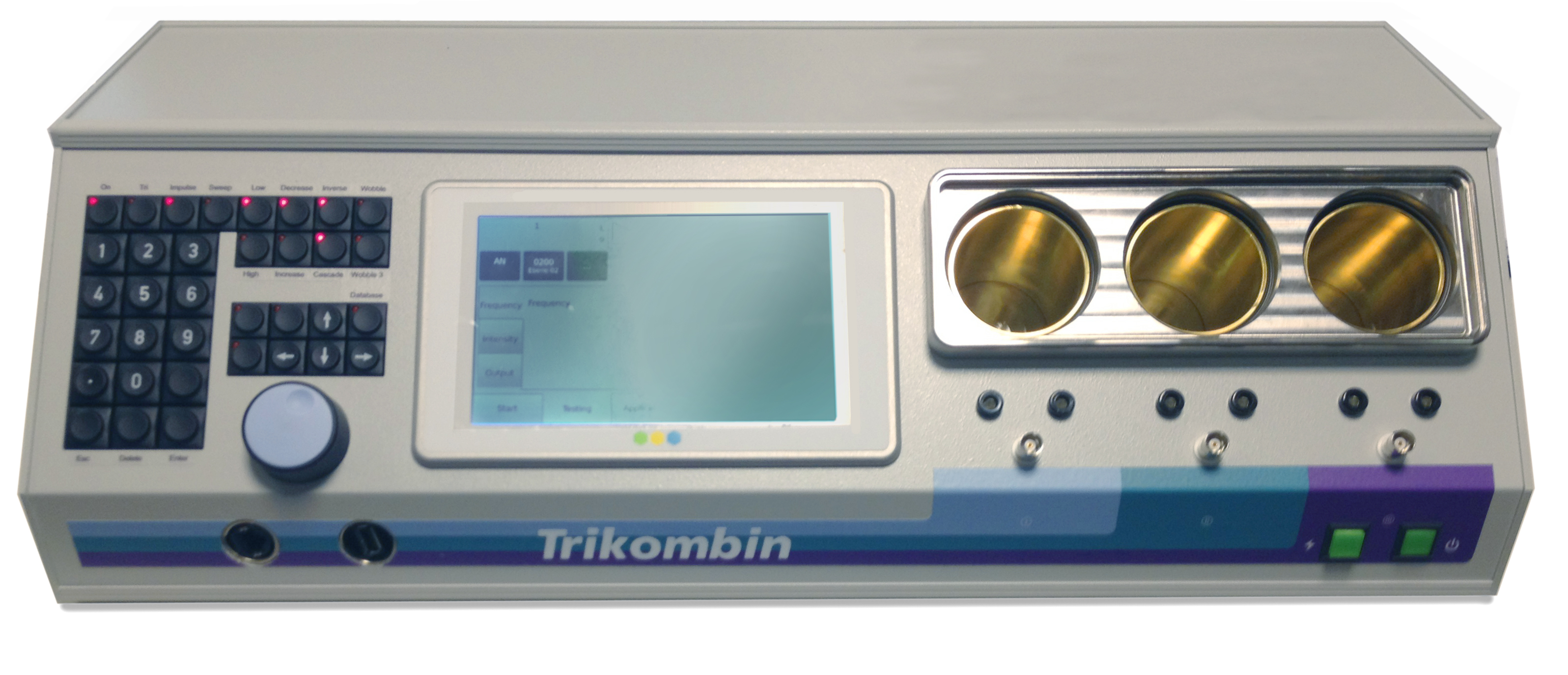 TRIKOMBIN - The trimensional system
Naturopath Alan E. Baklayan introducing the new therapy organ:
---
No compromises: bioresonance at the highest level is called TRIKOMBIN.
Three procedure systems in one device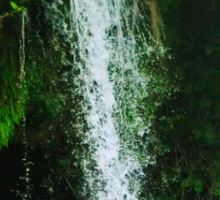 Matrix-Discharge-procedure
A deep procedure that discharges the entire system of disharmonious and negative charges while the endogenous oscillations are harmonized.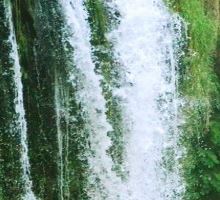 Frequency procedure
Frequency procedure according to Rife and Clark – thanks to the three modulating generators even at least three times stronger than conventional frequency generators/ Zapper.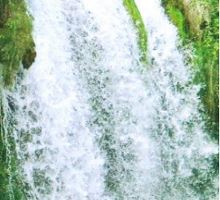 Bioresonance procedure
With the classic bioresonance procedure the TRIKOMBIN is also a bioresonance device with inverse mode which operates from 0.000001 to 35 million Hertz.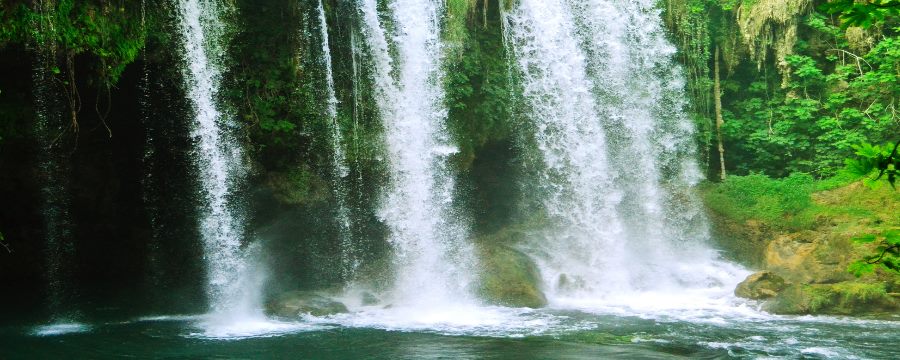 Harmonical frequency According To Baklayan
After 15 years of research in the field of frequency applications natural health professional Baklayan in 2010 discovered that the energy system of the body and its functions exactly correspond to the harmonic laws handed down by the Pythagoreans.The body and its meridian system as well as its chakras are structured just like any known musical instrument,mathematically precise and harmonically beautiful.This also includes its emotional, psychosomatic and mental structures.
Natural health professional and TRIKOMBIN developer Alan E. Baklayan
The career of Alan E. Baklayan began fairly early because at the age of 13 he was introduced to the art of Buddhist South Shaolin monks, at the age of 16 then introduced in the Taoist moving meditation Tai Chi Chuan.
After many years of intensive research and several successful books published natural health professional Baklayan later developed the harmonical frequency procedure and the Golden Stream program, based on which he created the Diamond Shield Zapper IE in 2012 – the first universal frequency application that within just a few minutes balances and regulates the entire meridian system of the body (the energetic structure) and which is responsible for two very important principles: regular discharge and a healthy protective shield.
2013 the development of the TRIKOMBIN device with integrated harmonic frequency system followed which to date is unique in this field.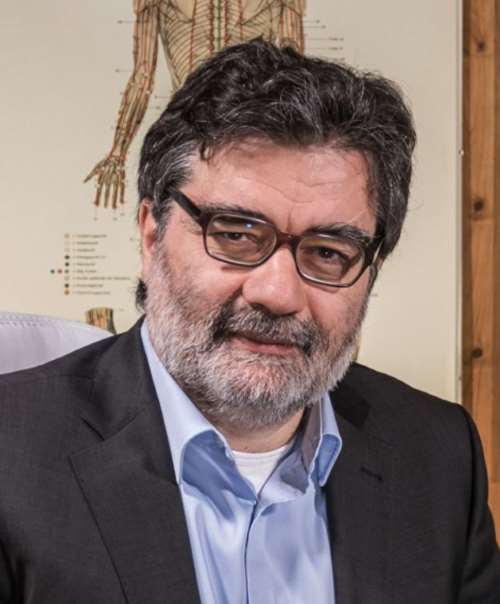 Interview with Alan Baklayan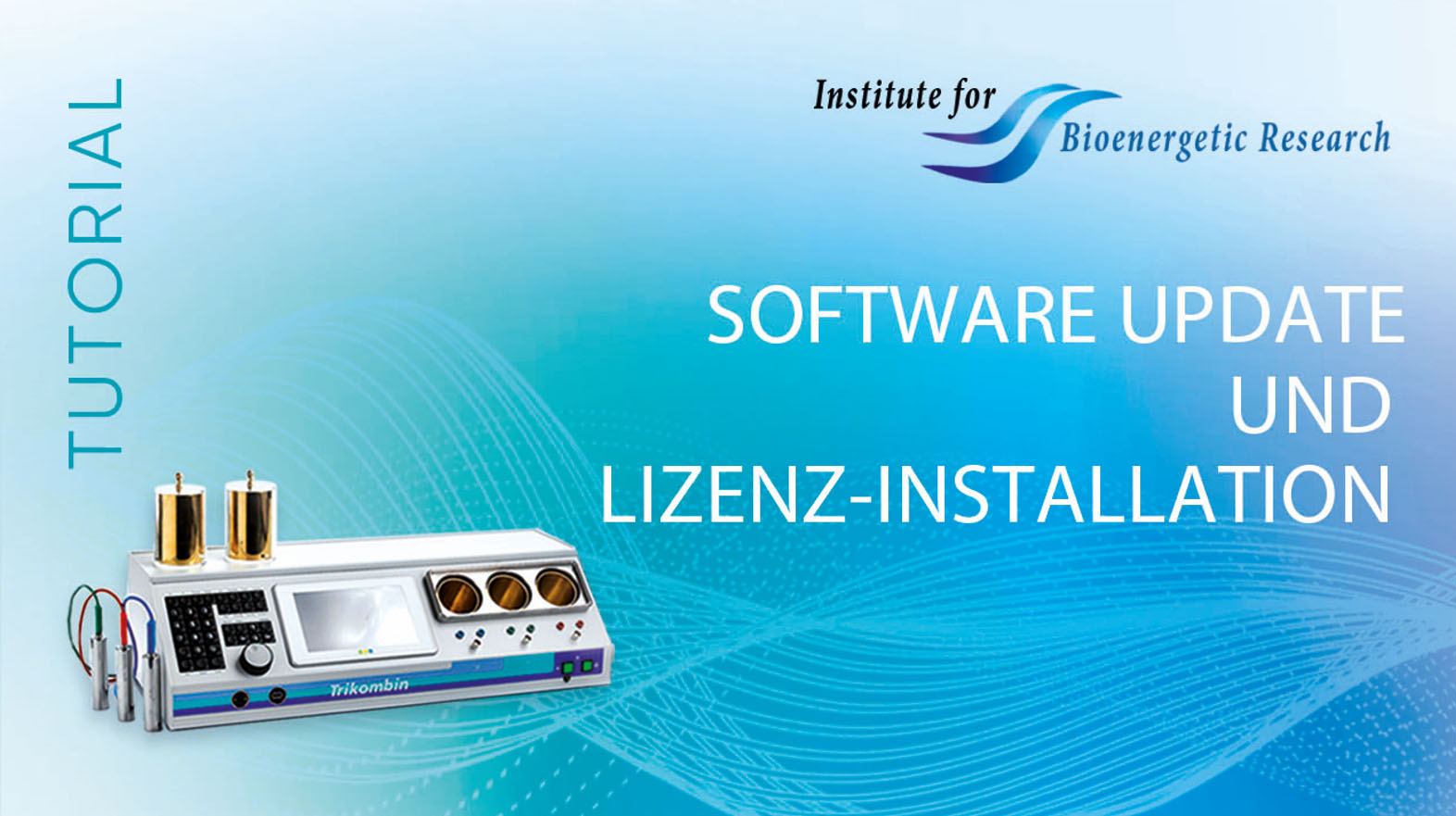 Your advantages as a therapist
[/cs_column][/cs_row]
Briefing via Skype
Free hotline with a therapist
Free training possible
4 weeks return policy
Direct finance available
The TRIKOMBIN is a generation device
Seminar day for TRIKOMBIN users

We offer you: A free briefing by a therapist via Skype for half a day or just as long as it takes. A free hotline with a therapist who is always there to help and advise you. In our seminars provision is always made for half a day for TRIKOMBIN users with a competent therapist. If desired, you can be trained by a therapist for half a day, free of charge If you are not satisfied simply return the device – 4 weeks return policy. The TRIKOMBIN is a generation device. All changes can be uploaded to the device. Consequently, there is no need to buy newer models.