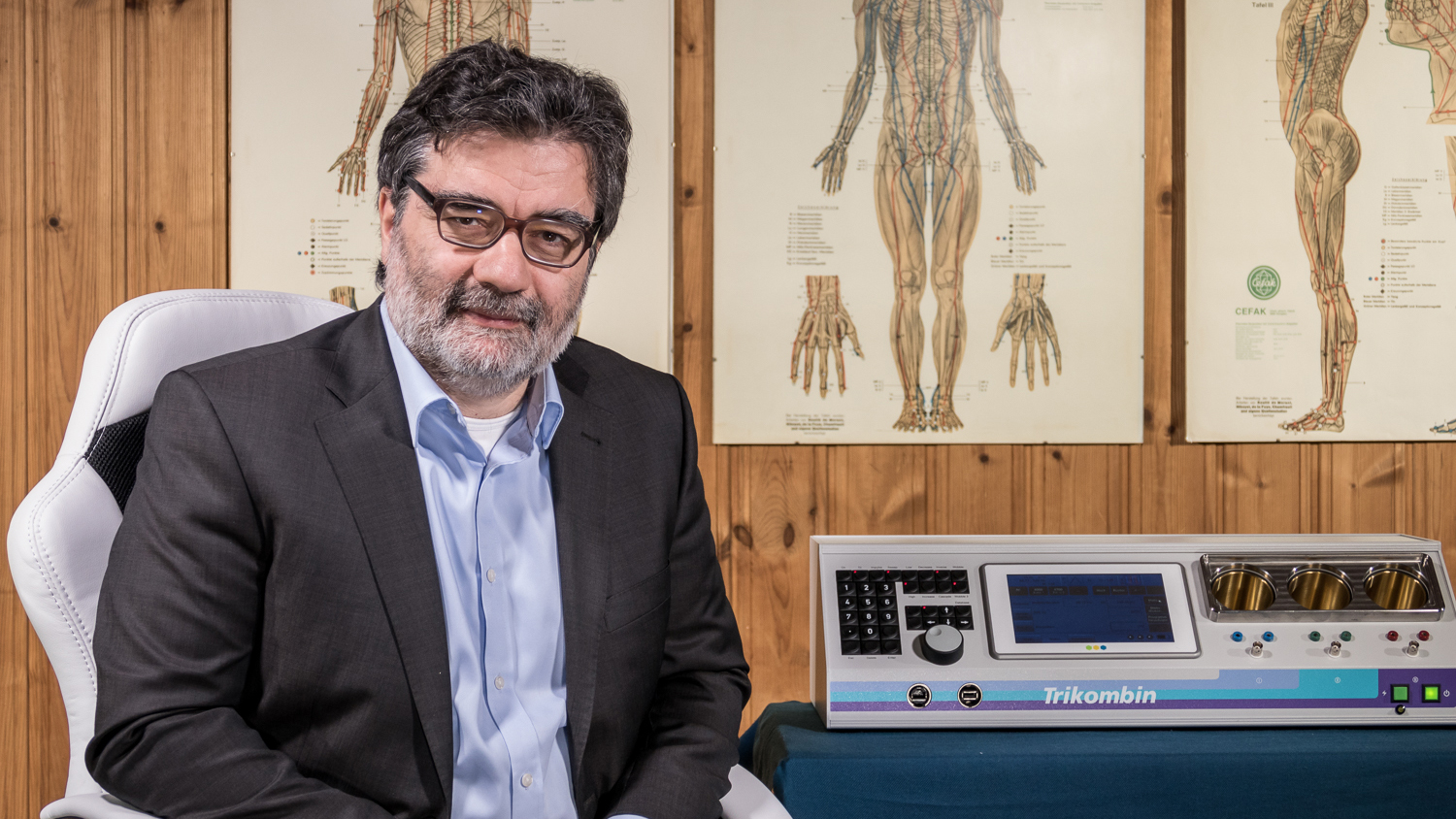 Natural health professional Baklayan's career
The career of Alan E. Baklayan began fairly early because at the age of 13 he was introduced to the art of Buddhist South Shaolin monks, at the age of 16 then introduced in the Taoist moving meditation Tai Chi Chuan.
After studying Chinese philosophy and other teachings by Shaolin masters, he first opened a Kung Fu and Tai Chi School in Munich in 1976 which is now one of the oldest and most successful schools.
In 1984, he devoted himself to his health professional studies in order for him to open his own naturopathic practice in Munich in 1985 which focuses on the bioresonance method and the hydro-colon therapy and until today has a lively growth.
After many years of intensive research and several successful books published natural health professional Baklayan later developed the harmonic frequency application and the Golden Stream program, based on which he created the Diamond Shield Zapper IE in 2012 – the first universal frequency application that within just a few minutes balances and regulates the entire meridian system of the body (the energetic structure) and which is responsible for two very important principles: regular discharge and a healthy protective shield.
2013 the development of the TRIKOMBIN device with integrated harmonic frequency system followed which to date is unique in this field.